JTC Business Park and SIT Collaboration For PDD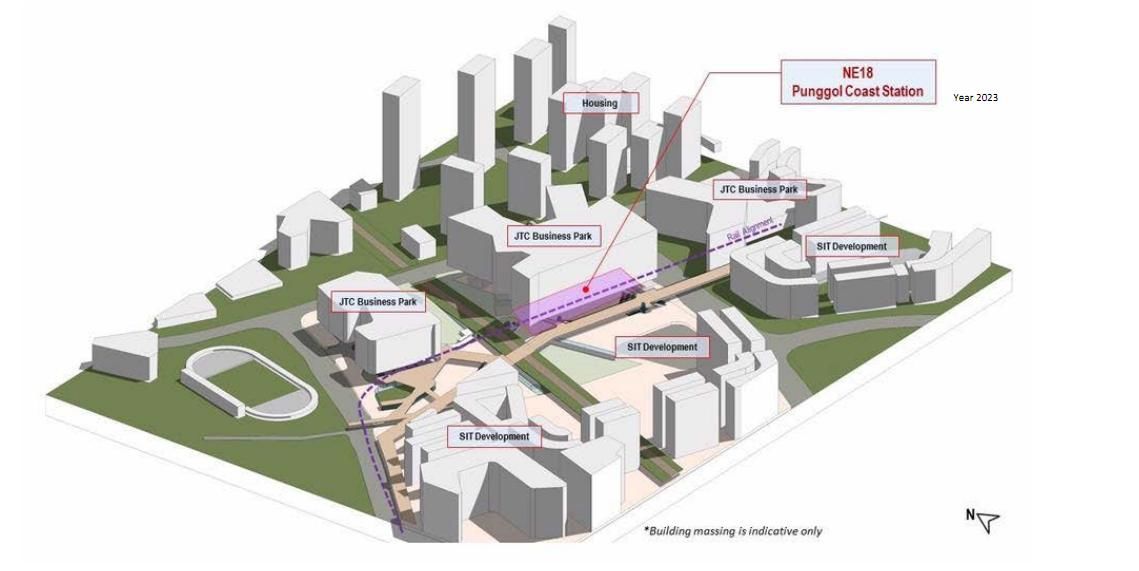 The Punggol Digital District is reported to have about 28,000 new jobs creations for the North East Region. This is mainly contributed by JTC Corporation and SIT (Singapore Institute of Technology). This new Punggol Digital District is situated at Punggol North.
There will be a new Punggol Coast (NE18) MRT Station, target to complete in the year 2023 to cater for the workforce and residents in the area.
Piermont Grand EC is near proximity to the Punggol Digital District.